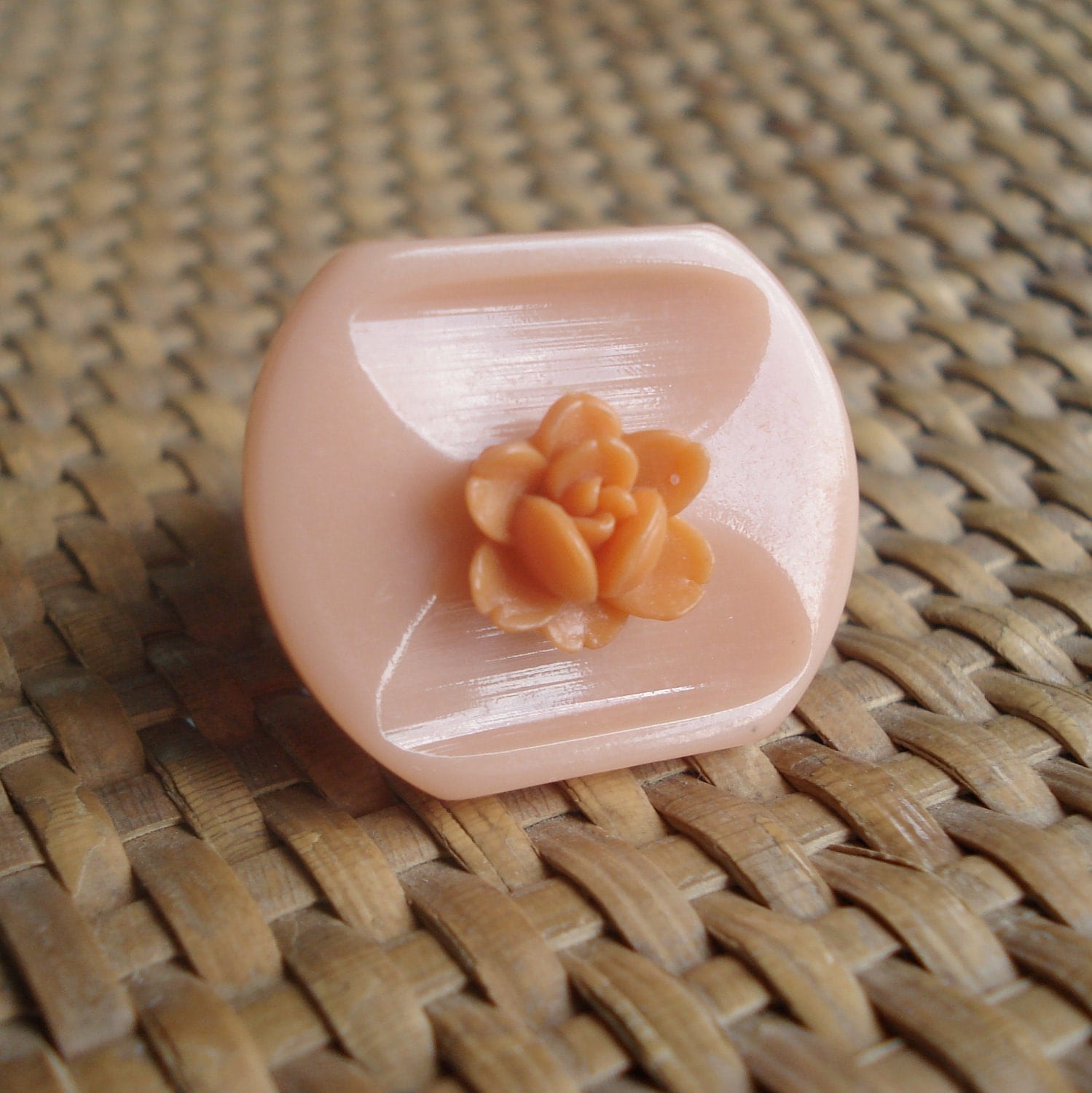 Peachy Keen Rose Ring by Robot Pop(me)
It's a new year. I started a new craft(dyeing my own wool and spinning my own yarn). I have some new friends(Hi, Etsy Fort Worth newbies!). I'm hoping to start blogging more, adding more to my Etsy shop, pinning more, completing more craft projects, eating healthier and just all around getting more done.
To start me off I'm going to get back in the habit of posting up some of my favorite things from across the internet and my life.
Adorable "Panama Peach" handmade ballet flats by De Bonis Orquera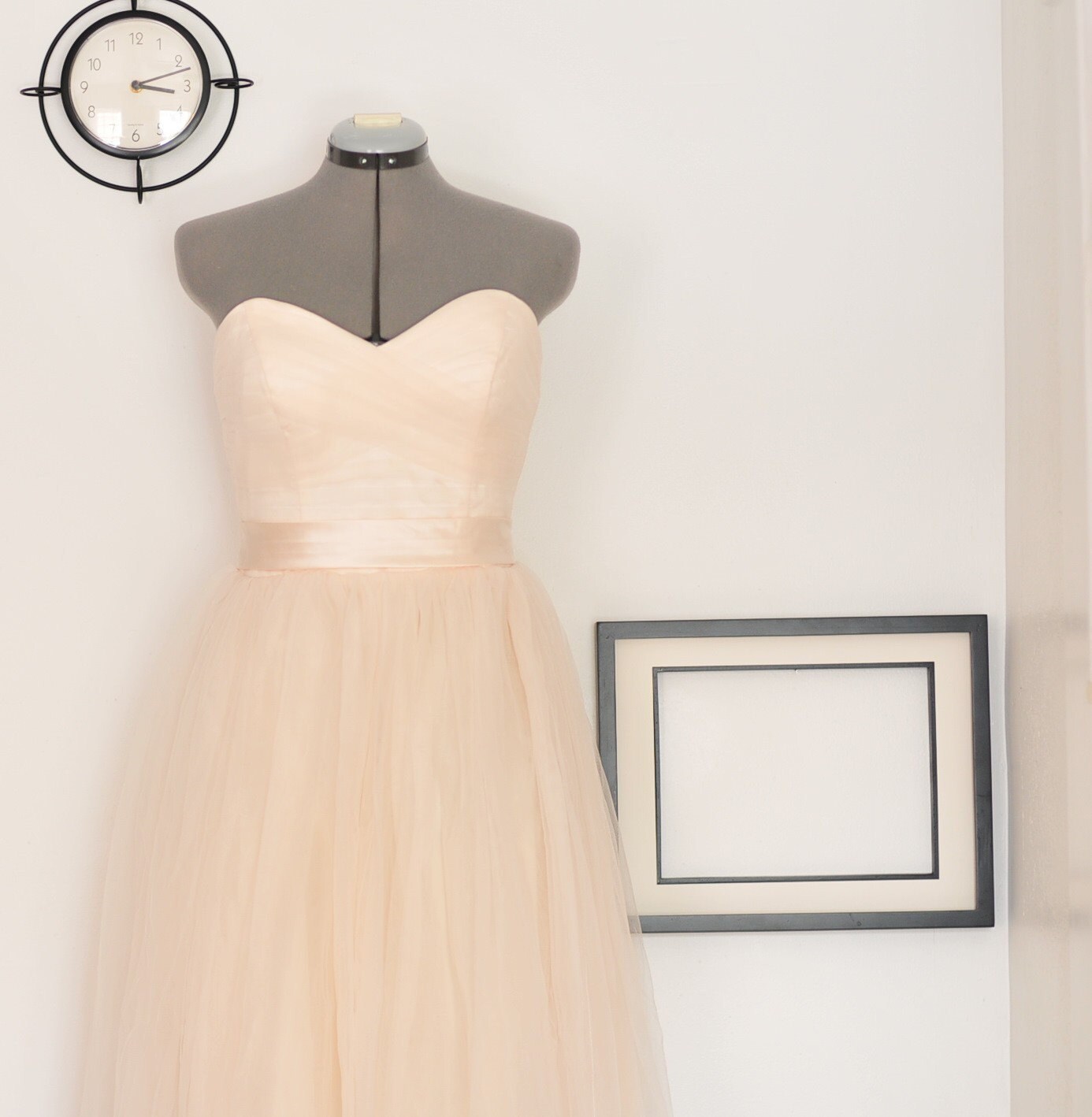 Romantic handmade tutu dress by Ting Bridal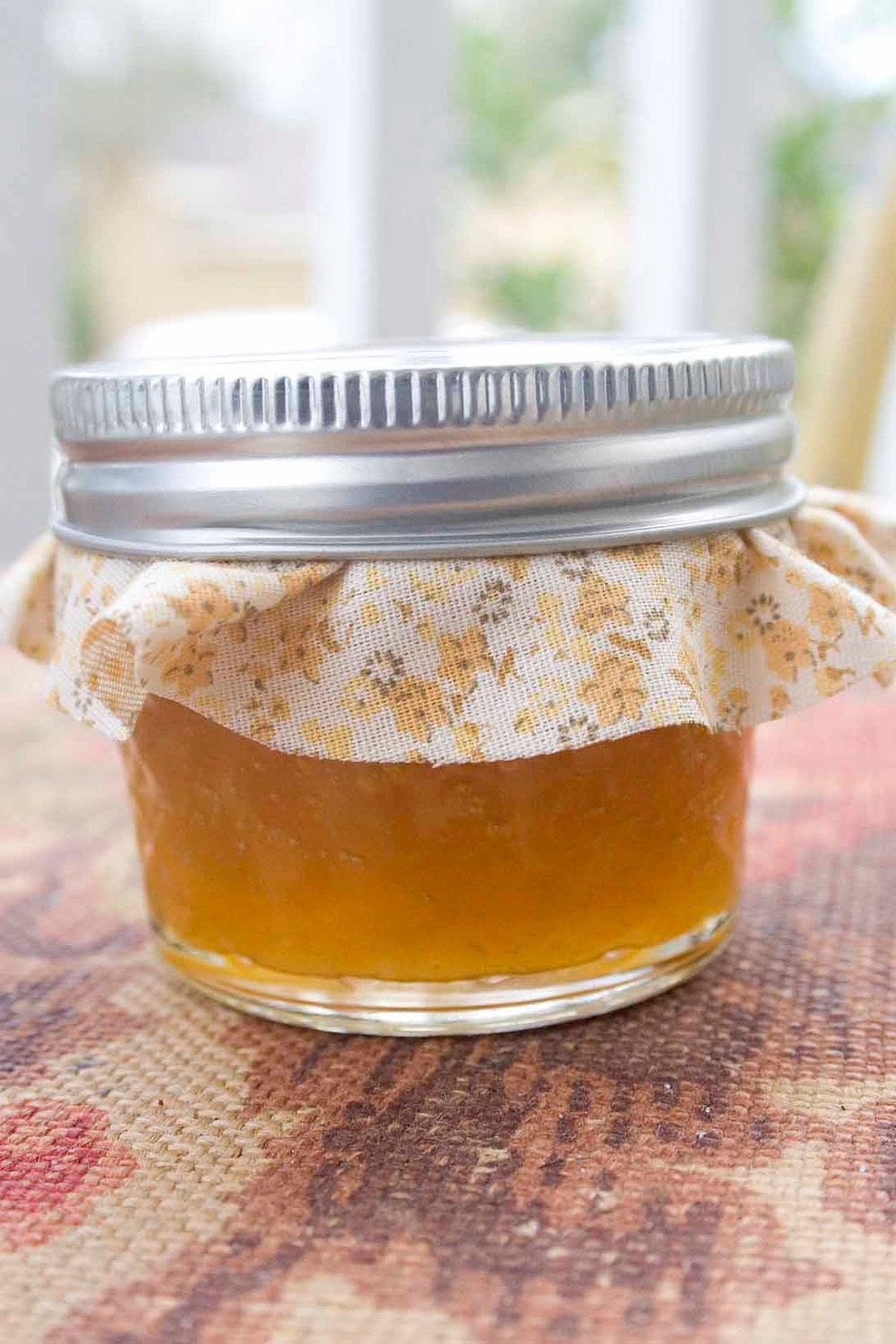 This Peach Honey Butter sounds so yummy! by Grinning Jupiter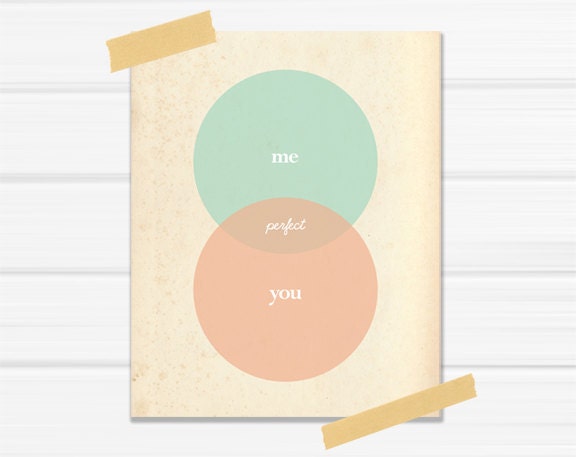 I'm in love with the soft mint and peach combo in this print. by Yellow Heart Art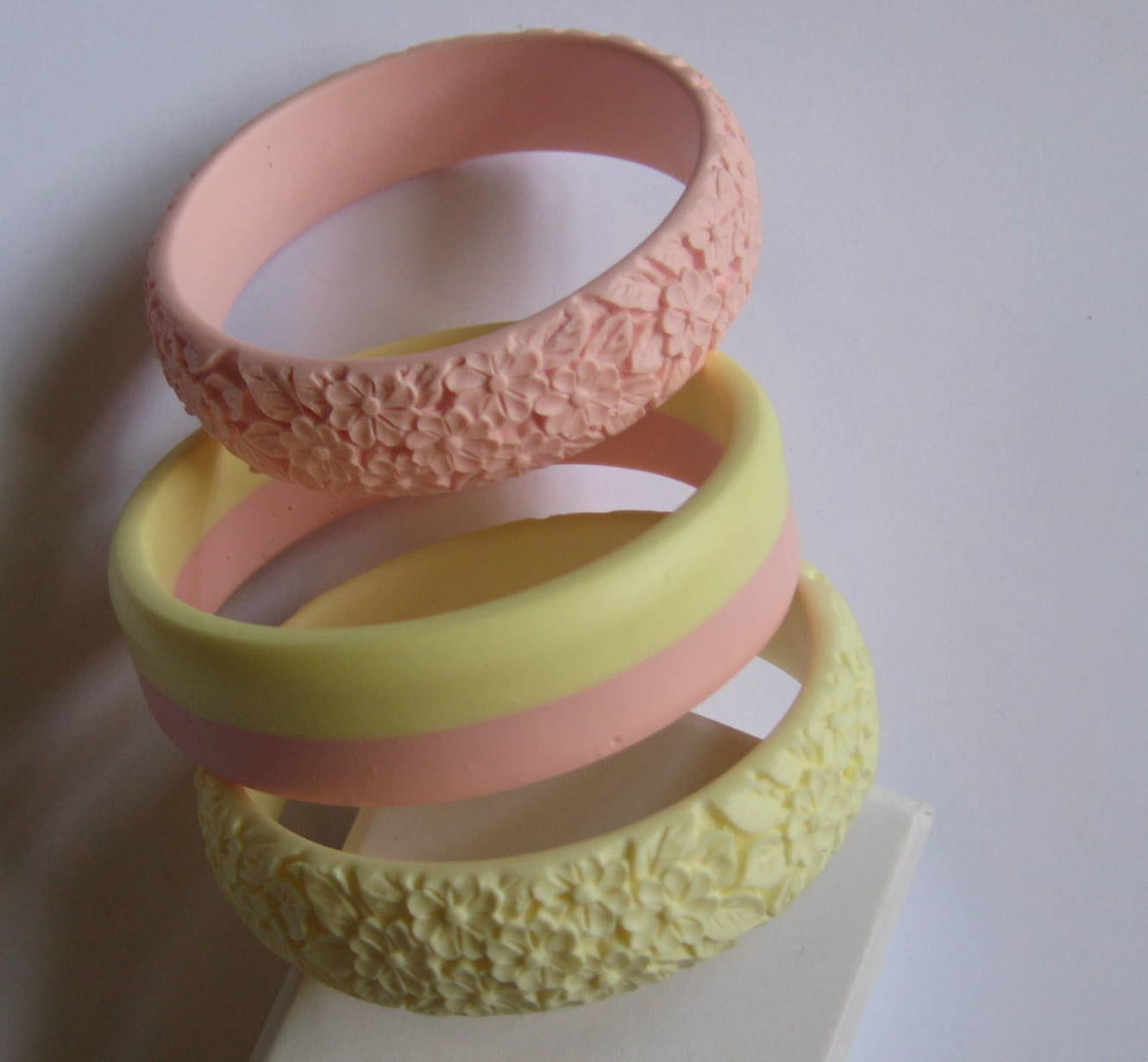 Set of resin bangles by Whizzbangle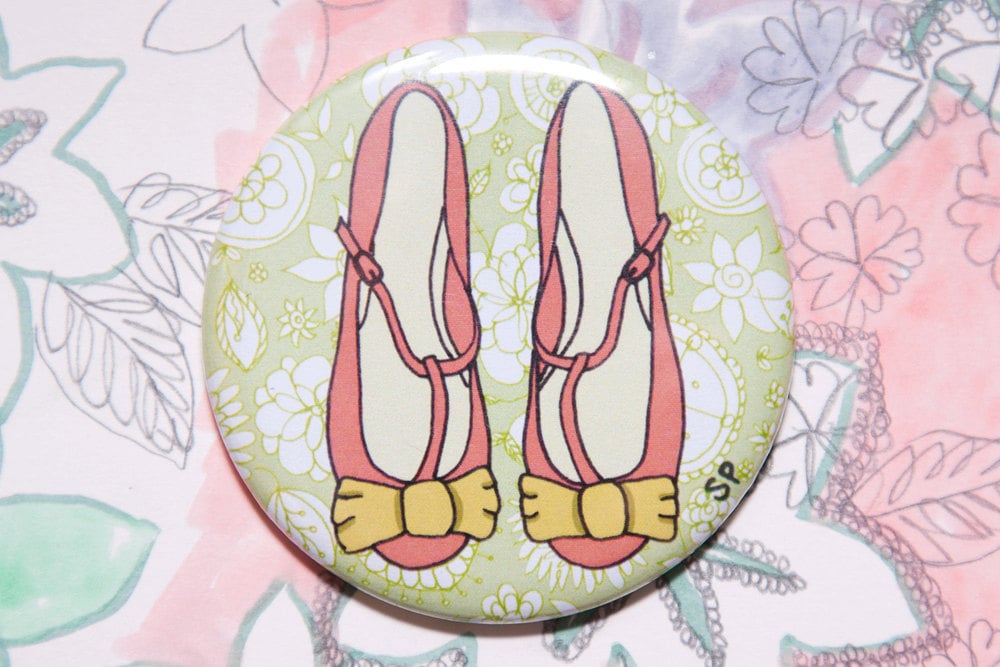 This shop is filled with whimsical illustrations, many involving animals. Pocket mirror by Sophie Parker
Super yummy sounding recipe for Peaches & Cream Ice Cream Cake via Martha Stewart
I hope the rest of your week is filled with blissful peachy moments! Now I have to get back to work on my
February Craft Challenge
project.